Welcome to our blog section! It is just made for you in order to get the best online resources on Robotics and Coding for your kids. We have professional writers who have provided you with rich blog posts here to answer your questions or solve your problem.
You can reach us through the contact details at the top left corner.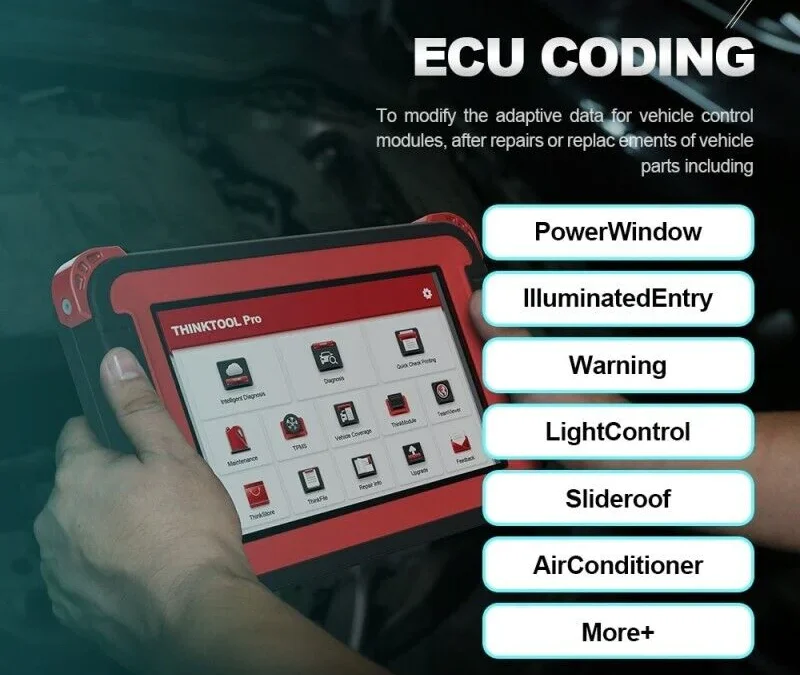 ECU coding, or car coding, is a process of reprogramming the electronic control unit (ECU) of a vehicle to modify its performance, behavior, or features. It involves accessing the ECU's software and changing its settings to suit the driver's preferences or specific...