We are Passionate About Technology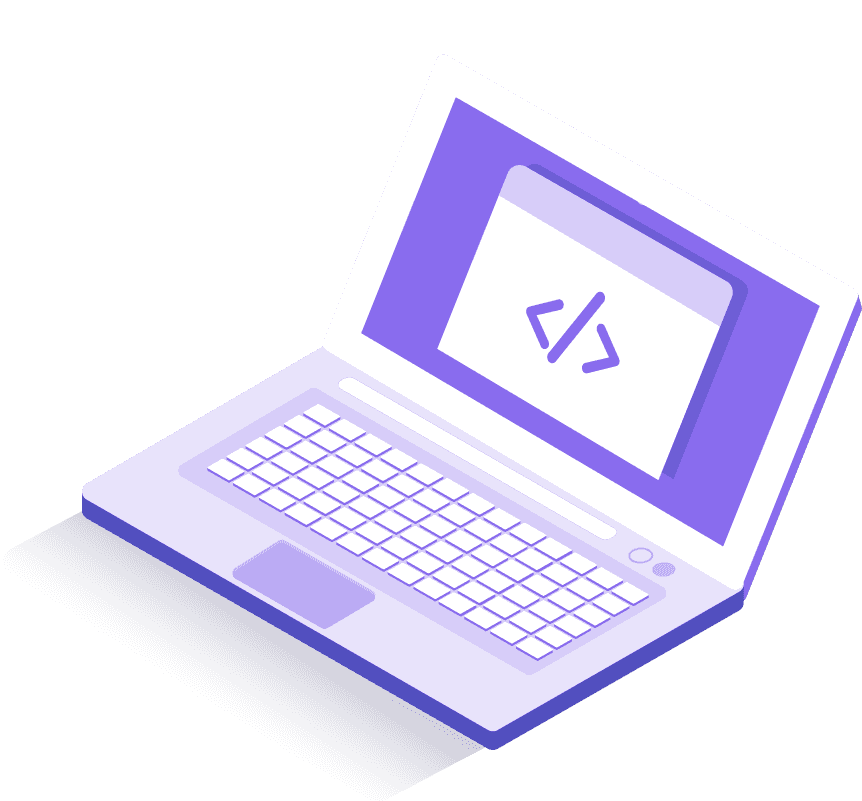 We've tested and reviewed some of the most popular schools around, to give you a better understanding of the pros and cons of each.
One on One coding courses provide a way to learn from the comfort of your own home and in your own time. With this, we can also tailor your learning to the areas you're interested in, and choose courses that match your current level of knowledge.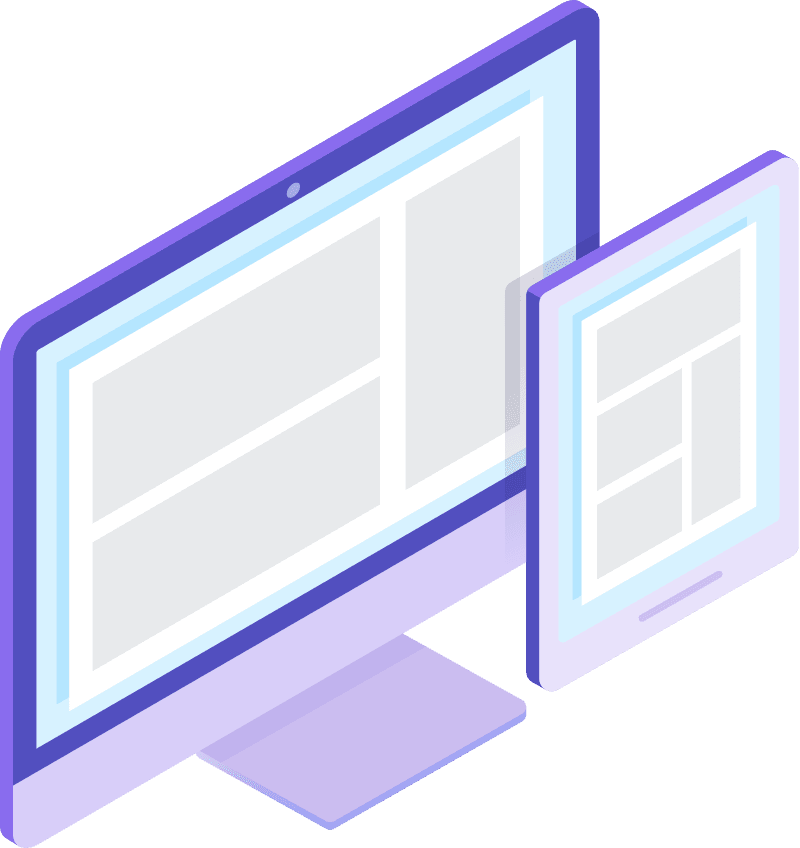 If you are an internet educator, we've developed a set of lesson plans for you.
Each lesson plan includes a clear objective, links to the material covered, questions for discussion, and suggested classroom activities to deepen your students' understanding of the material.
To prepare you for the ever-changing tech field, all our coding programs cover multiple stacks of programming languages for our weekend Bootcamp and Summer Camps.
We strive for teaching our students the most up-to-date programming technologies through effective methods. Our dynamic curriculum has been refined and optimized.